Despite the COVID-19 plague, the 2020 Winter Conference is still happening, 28–31 December, but this year we'll be offering participation online. The 2020 theme will be 'The Living Sacrifice of the Church' (Romans 12.1–8). As announced at the 2019 conference, our keynote speakers will be Sam Tsang and Dale Burke.
Sam Tsang (PhD, University of Sheffield, Biblical Studies), also known affectionately by his peers and students as 'Dr. Sam', is an adjunct professor at HK Baptist Theological Seminary and Ambrose University, Canada; he is also a full-time truth-seeker, author of more than 50 Chinese and English books, and family man. After two decades of full-time church ministry and academic teaching, he writes and speaks on topics he feels passionate about: biblical discipleship, spirituality, literacy, interpretation, and preaching. When he is not busy working, he enjoys spending time with his family and playing sports he loves (soccer, weight training, and martial arts). Please feel free to visit him at engagescriptures.org or write him at samtsang@engagescriptures.org for consultation, speaking, preaching, and coaching needs.
H. Dale Burke, Dallas Theological Seminary western alumni representative and adjunct professor, is an author and the founder of Leverage Leadership. Dale is a sought-after speaker who communicates biblical truth with clarity, enthusiasm, relevance, and a touch of humor as he addresses the practical issues of life and leadership. He and his wife Becky also serve with the Reach Global Africa Division, teaching leadership training and family life principles in six African countries.
Dale has 40 years of pastoral experience, including 15 years as senior pastor of a 6,000-member congregation in Fullerton, CA. At Leverage Leadership, he offers coaching, consulting, and leadership development to organizations here and overseas. He teaches regularly as an adjunct professor in the Doctor of Ministry program at Dallas Theological Seminary and loves encouraging DTS's alumni. He has authored four books, including the award-winning How to Lead and Still Have a Life (Harvest House, 2005) and Different by Design (Moody Press, 2000) on marriage and the uniqueness of men and women.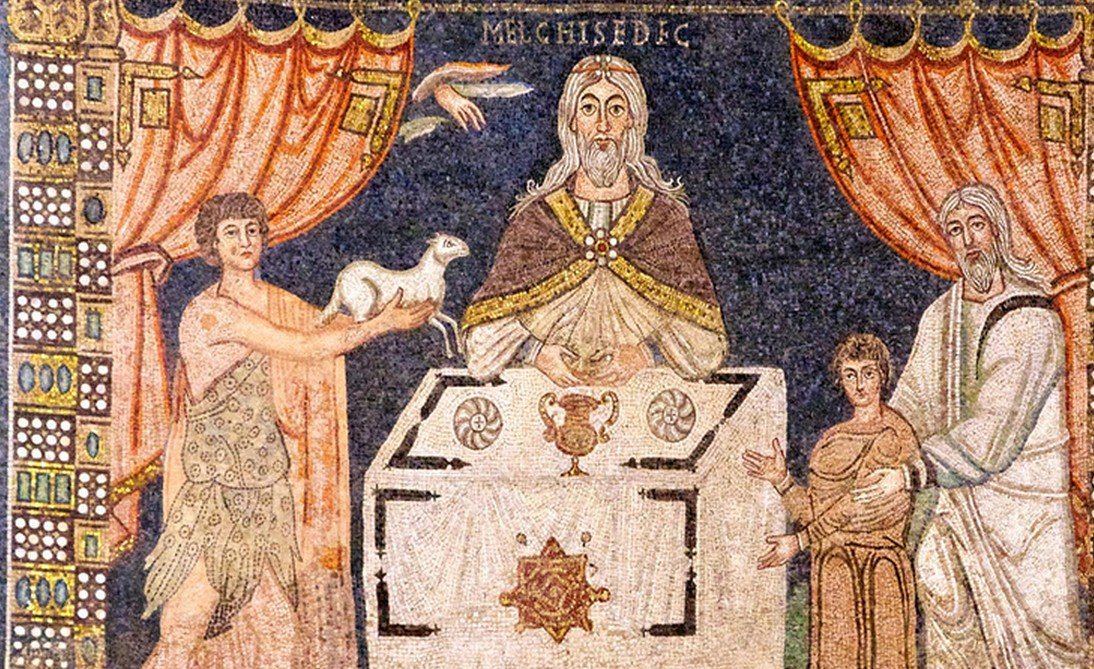 ]]>